Get Help When You Need It! Anytime!
By Phone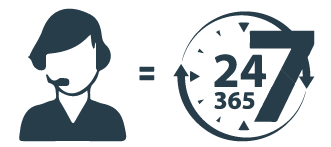 A reliable support team available to guide you every step of the way – at any time of the day – just one short phone call away.
By Email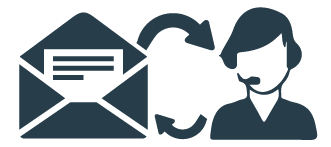 We're here to help simplify how your business communicates. E-Mail us your problems or concerns! Help is just one click away.
Online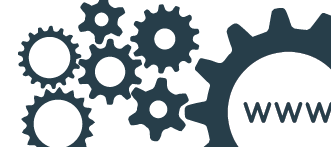 Are you a "Do It Yourselfer"? We have the tools you need to quickly resolve any issues you might have. Help yourself to some tips, tricks and treats.
Contact Us Today For Any Questions or Comments